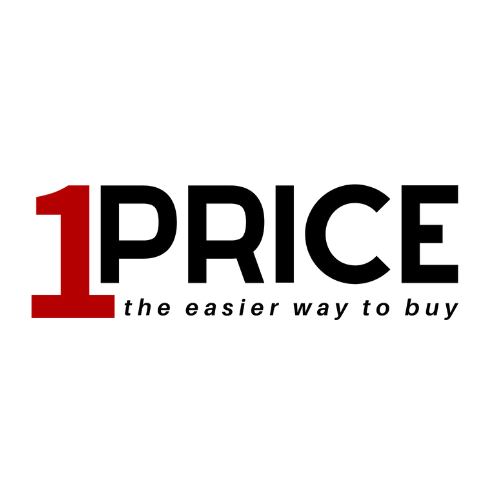 Our 1Price pledge to you is that the low price you see is the low price you pay.
Heartland CDJR pledges to give you our best price the first time. Our customers love their car buying experience without the back and forth haggling or time consuming negotiations. 
How does it work?
The technology we use is an award winning Cox Automotive Inc. software that is dedicated to making buying and selling vehicles easier for everyone! Our management staff evaluates the current market daily within a 150 mile radius and prices our pre-owned vehicles competitively against the current market. This means, we determine the value of our vehicles by comparing them against vehicles of like year, make, model, miles and condition. Most of the time, this value is price ranked #1 in the market. Meaning, we save you hours of research on finding the best price. Consider us your personal shopper!
Visit Heartland Chrysler Dodge Jeep Ram today to experience the easier way to buy.