Submit and receive an Official Offer to Buy Your Car in minutes! 
Offer is based on live expert analysis of current market and book values.
Get Official Offer
* Indicates a required field
Where is my VIN (Vehicle Identification Number)?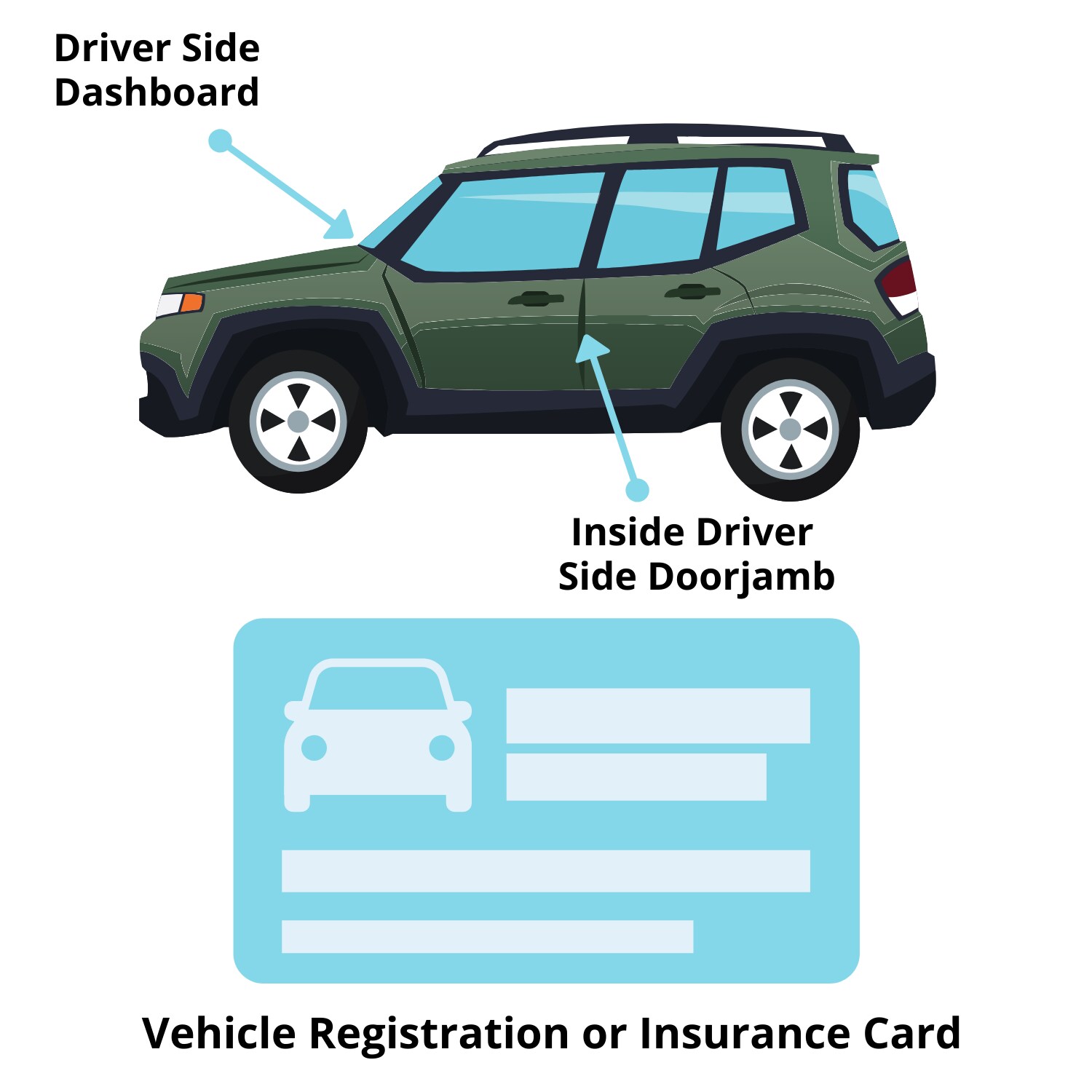 A car's vehicle identification number; commonly referred to as the (VIN) is a code that identifies each specific vehicle. Think of it like your vehicle's custom finger print! A Vehicle Identification Number (VIN) contains an assortment of 17 digits and capital letters. Here at Heartland Chrysler Dodge Jeep Ram, we ask for your vehicle's VIN so we can be knowledgeable of almost all of your vehicles specifications and features. Knowing whether or not your vehicle has specific equipment can help us give you Top Dollar for your vehicle without seeing it! The VIN can be found in 3 common places. The best way to find your vehicle's VIN is to be outside the vehicle and locate the area where the corner of the driver's side dashboard and windshield meet. The vehicle's VIN can also be found in the driver's side doorjamb or on your car insurance card! If you have the title to your vehicle, of course it is located on that document as well. With the VIN we can pull a CARFAX report that will tell us the history of the vehicle. If the car has received regular maintenance and has 0 accidents or damage reported on the CARFAX, that can bring the vehicle value up! Meaning, more money in your pocket. 
*See Image for More Information.
Tell Us About the Equipment and Condition of Your Car!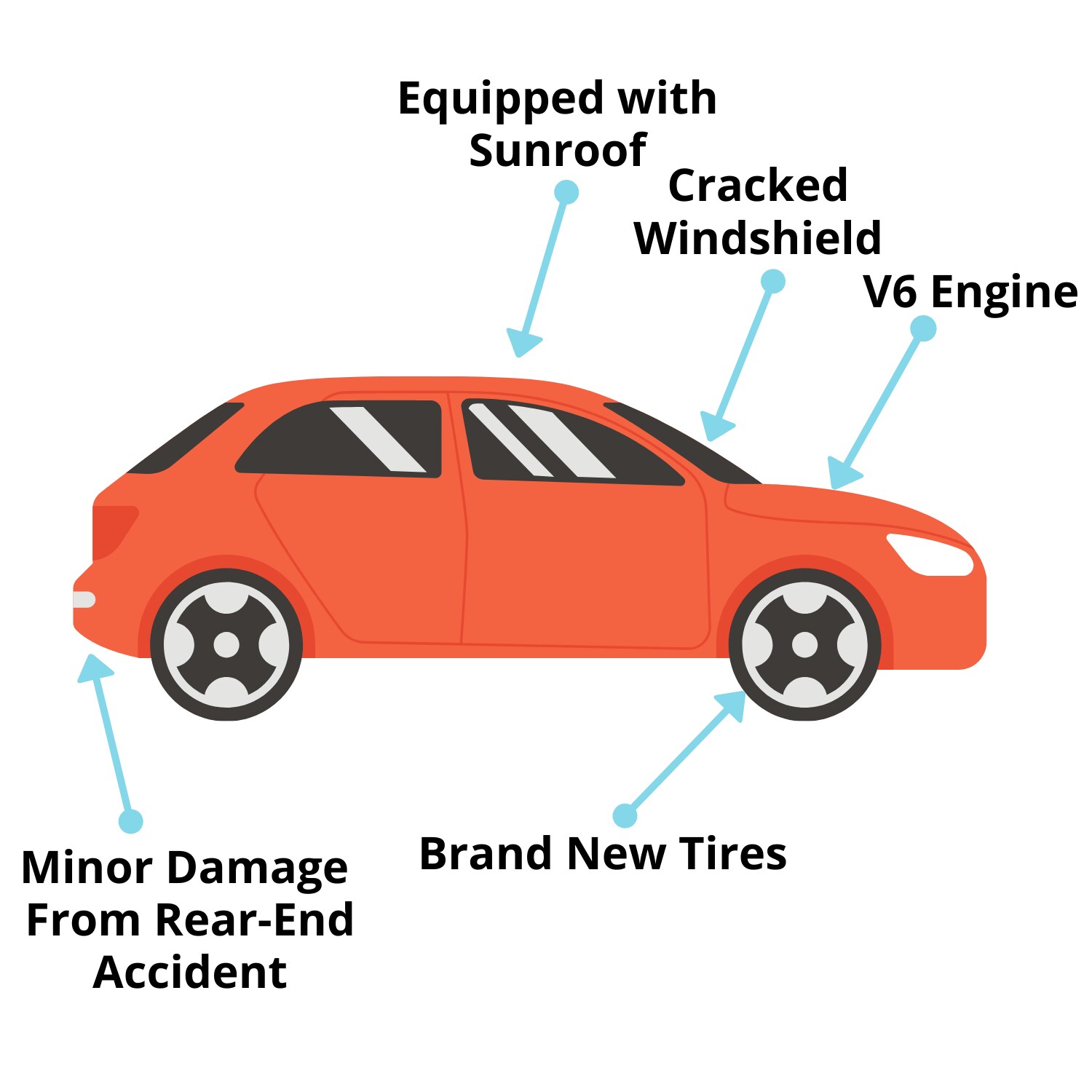 Shortly after you submit an inquiry, an acquisition specialist from an Official Buying Center will be contacting you to set up a time to discuss your vehicle. Heartland Chrysler Dodge Jeep Ram located in Excelsior Springs, MO is an Official Buying Center. In fact, located only 12 minutes past Liberty, MO and a suburb of Kansas City; Heartland CDJR is Kansas City's preferred Buying Center. In order to give you the most for your vehicle our acquisition specialists need to have an accurate depiction of the condition of your vehicle. Submit an inquiry and book a phone call with one of our specialists today! This phone call is the perfect time to talk about recent repairs and maintenance completed on your vehicle. Did you recently replace your tires? Great! Make sure to let your acquisition specialist know. They are working for you to help get you the most for your vehicle!
Find Out What Your Vehicle is Worth Today!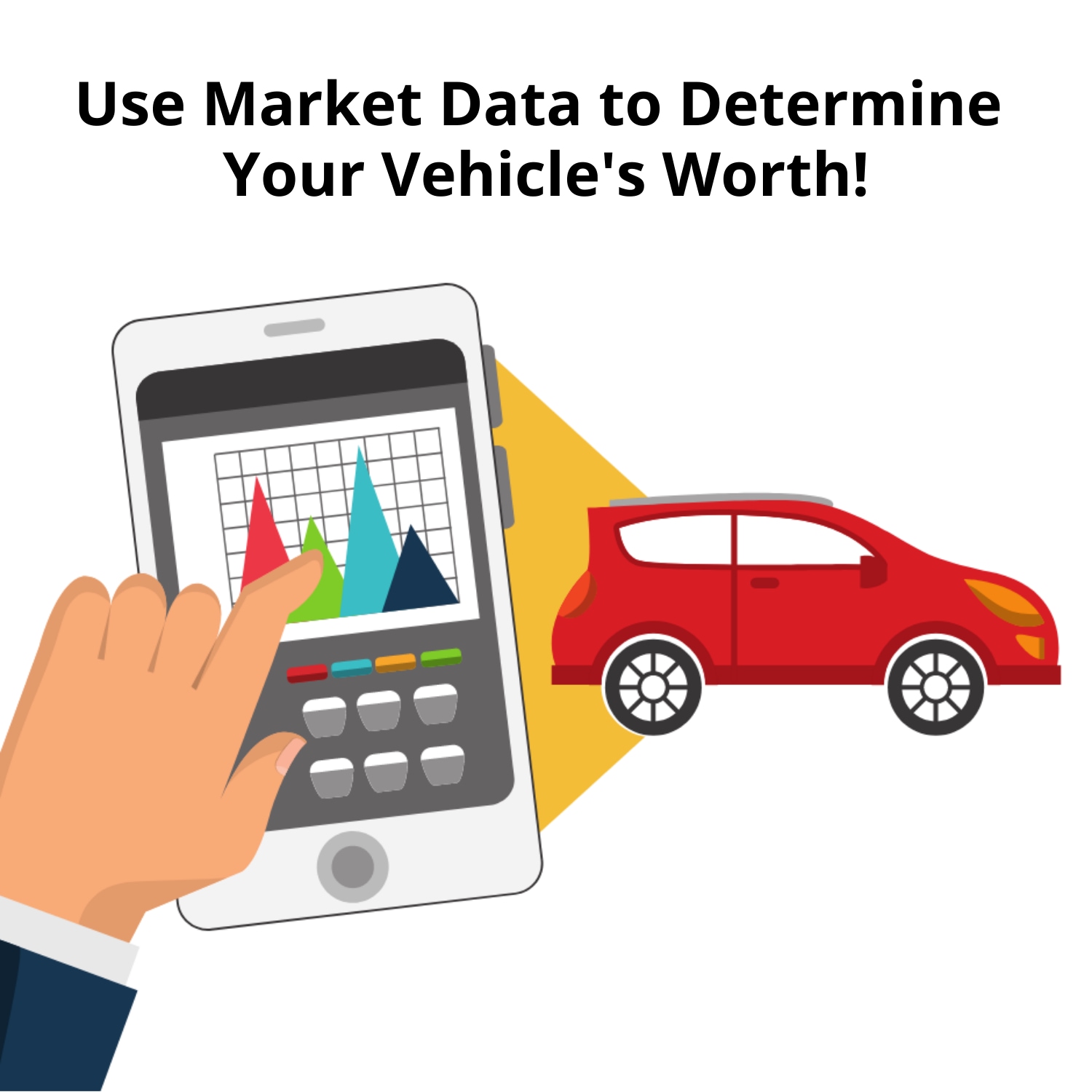 Unlike other buying center's we use more than one source to determine the value of your vehicle. Here at Heartland Chrysler Dodge Jeep Ram we use multiple book values and sources in order to give you the absolute most for your vehicle. Heartland CDJR is Kansas City's preferred Buying Center because we are known for being the top bidder in the area! One of our acquisition specialists will reach out to you to gather more information. When you give us the VIN of your vehicle we can compare multiple sources simultaneously and give you an official offer in just minutes! After a physical inspection of your vehicle we will give you cash or write you a check the same day! Fill out the contact form above to get started.
Get Cash or Trade-In Credit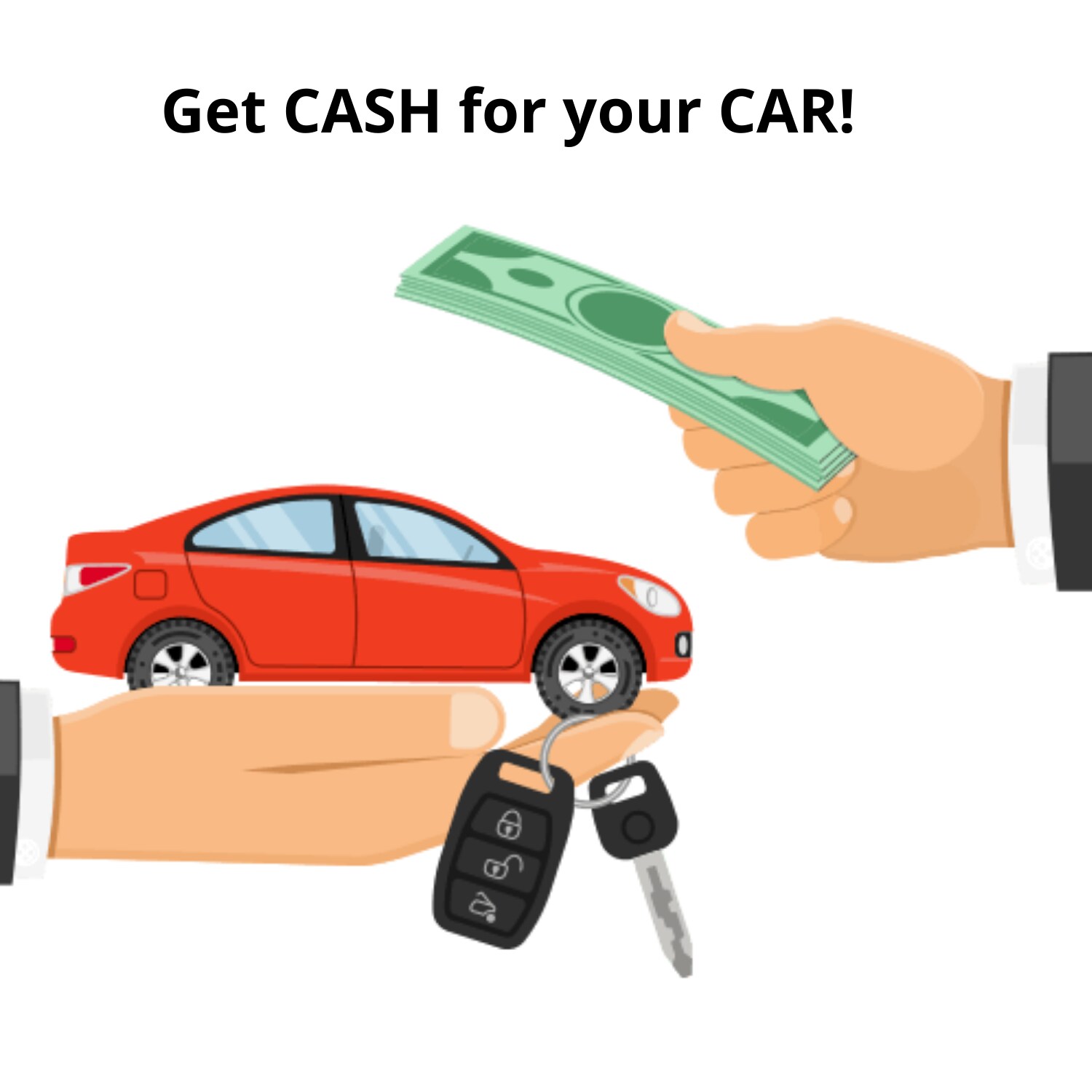 After you submit information on our contact form an acquisition specialist will reach out shortly to book a phone appointment with you. During the phone call the specialist will ask you about equipment, features and the condition of your vehicle. In order to give you the most accurate and competitive official offer for your vehicle we high encourage our customers to come in for a physical inspection of their vehicle. After the 30 minute inspection, we will write you a check or give you cash the same day! 
Hours
Monday

08:30AM - 07:00PM

Tuesday

08:30AM - 07:00PM

Wednesday

08:30AM - 07:00PM

Thursday

08:30AM - 07:00PM

Friday

08:30AM - 06:00PM

Saturday

08:30AM - 05:00PM

Sunday

Closed